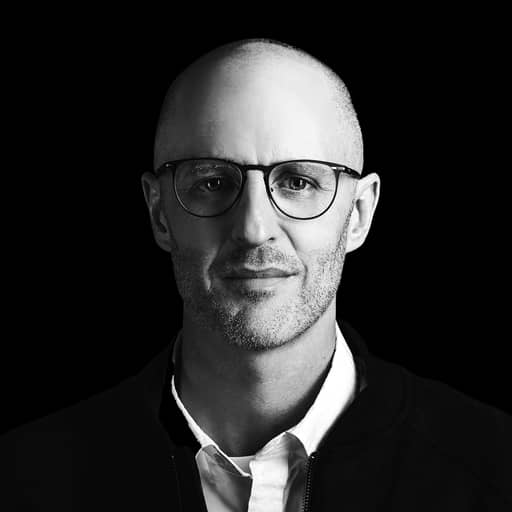 Below is a list of places on I have been on the Internet.
Podcasts / Interviews
Articles
. . .
Shall We? (Hint: yes.)
If you wish to interview me or have me on your podcast/show, please fill out the form below. I do text, audio, and video—whatever format you prefer.