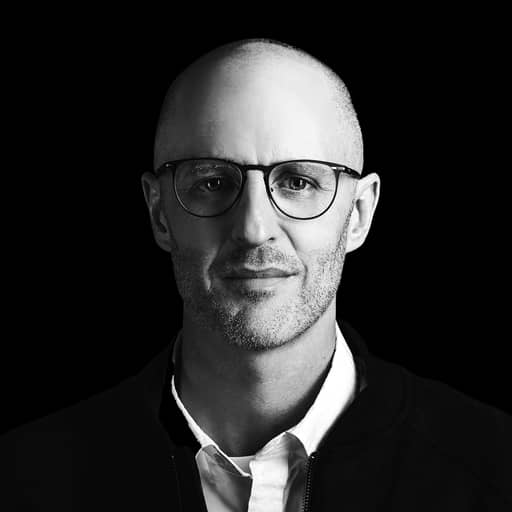 Finding the right designer is the best way to breathe new life into your brand. Here I am. How about we do this?
Brand Design — I capture the essence of your company and set you apart with a powerful visual identity.
Web Design — I create digital spaces that look good, convert well, and function with real purpose.
Social Media Design — I help you showcase your brand, build a community that thrives, and increase revenue
. . .
Let's Work Together
Fill out the form below if you're ready to do this.