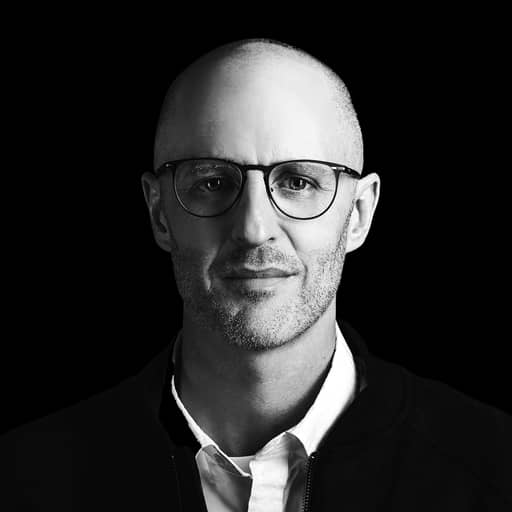 A fresh cup of coffee or an espresso is the perfect way to kick off a web design project? It's time to get started on yours. Coffee is on me.
Web Design
I have fallen in love with minimalist design, and have dedicated my life to creating sophisticated and intoxicating digital experiences.
WordPress Expert
I have been designing WordPress websites for more than 15 years. It is by far the most popular and flexible content management system.
Brand Strategy
I help creators and small businesses grow their audience by focusing on the three key elements of a great brand: clarity, voice, and passion.
Social Media
I will teach you how to leverage the power of social media and help you build a thriving community of brand evangelists and potential customers
. . .
Let's Work Together
Fill out the form below if you're ready to make some magic.