Hello, I'm Brian Gardner.
Founder + CEO of Agent Engine. Designer. Runner.
I believe that white space is where the magic happens.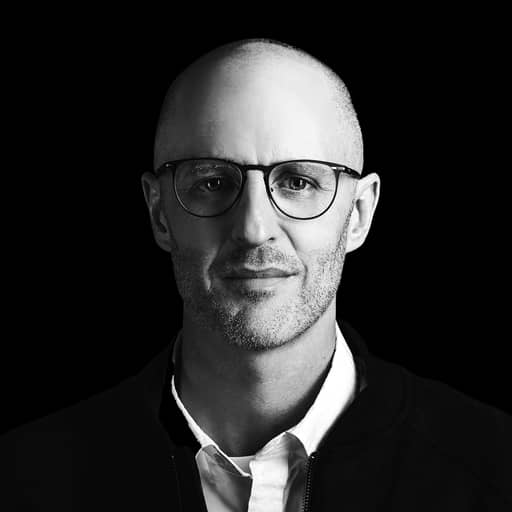 Let me get this off my chest real quick: I am infatuated with Taylor Swift. I blame Netflix and its newly released documentary, Miss Americana.
Some days I feel as though it was pure happenstance—that it was merely a stroke of luck and I was in the right place at the right time.
Like Sonny, I too, have a yellow post-it-note. It sits on my desk, inches away from where I am typing this, and in a place where I will always see it.
Here's to following advice from a guy who believes our purpose is big and important and wants us to quit messing around and "go get 'em."