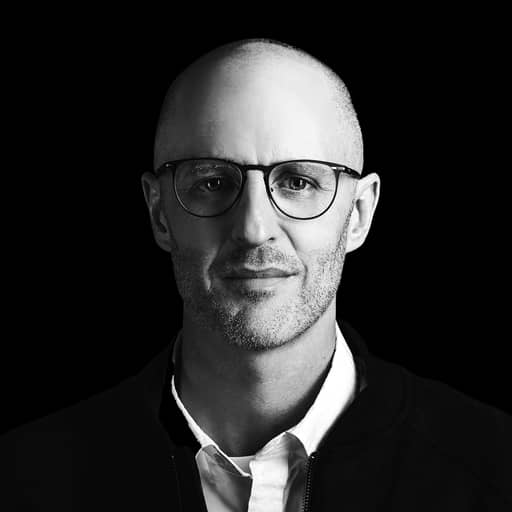 Articles
A collection of writing by Brian Gardner.
Storytelling and Taylor Swift

A deep dive into Taylor Swift, Ira Glas, and the impact that storytelling can have on building a personal brand.

MailChimp to ConvertKit

I switched from from MailChimp to ConvertKit. Here's a comprehensive review of why I changed my email marketing.

Flywheel Hosting Review

While there are plenty of managed WordPress web hosts these days, there is only one that I would recommend.
© 2007—2021 Brian Gardner · Powered by Frost