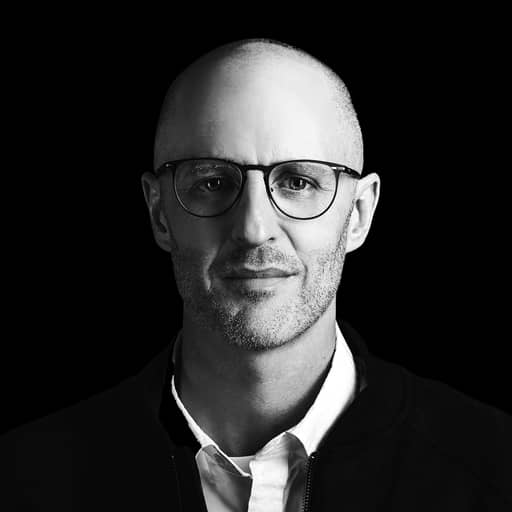 My journey as a creative entrepreneur started in 2006 when I was working for an architectural firm as a project manager. I had a good job, but it wasn't a great job. There was no path there which would have made me happy, so I took matters into my own hands.
I taught myself how to use WordPress and was the first person to sell premium WordPress themes. I guess you can say I revolutionized the market. In my first month, I made $10,000, which grew to $20,000, $40,000, and $80,000 the following months.
Some days I feel as though it was pure happenstance—that it was merely a stroke of luck and I was in the right place at the right time. Other days, I embrace the fact that I was smart enough to seize the opportunity which presented itself in front of me.
Either way, here I am, and here you are.
The Acquisition
In the summer of 2018, WP Engine acquired StudioPress. It was the right move at the right time with the right partner. I have no regrets, as it opened the door for something I have dreamt about for years.
This past year, I co-founded Agent Engine. We help real estate agents and organizations establish a digital presence—leveraging the power of technology and social media to build their business.
Minimalism
Personally, I have grown an affinity for minimalism. I simplified my life, which brought clarity and allowed me to focus on things that matter. I created No Sidebar—a collaborative blog dedicated to intentional living.
Life is precious, and the quality of it matters. We tend to allow the noise and distraction into our work, and we end up with canvases that are cluttered. As creators, the environment we surround ourselves in can heavily impact the art we produce—and quite honestly, it should.
I have fallen in love with minimalist design and balance aesthetics with functionality. I believe that white space, stunning visuals, and striking typography establish a more sophisticated and intoxicating experience.
In the meantime, you can follow me on Twitter or stalk me on Instagram. Additionally, check out my colophon to see how I build my website.
Here is a short list of my favorite things that I've written:
Until then, may the odds be ever in your favor.
—Brian